Introduction
Reporting made easy
Take control of your production with ART
Our goal is to make sure we facilitate the entire proces all the way, so you can focus on what reporting should be about, communication.
Making a statement
Annual reports play an important role in the communication between companies and their stakeholders.
More than just financial accountability the annual report is a way to express the vision of a company, not only economically but socially as well. The European Commission in Brussels requires even more transparency. Each annual report should also include information about risks, environmental performance, social issues, human rights, anti-corruption and diversity. This is called integrated reporting. How do you do that? How do you get such a report in a cost efficient and effective manner? By using both online and print resources to professionally express what you and your company represent.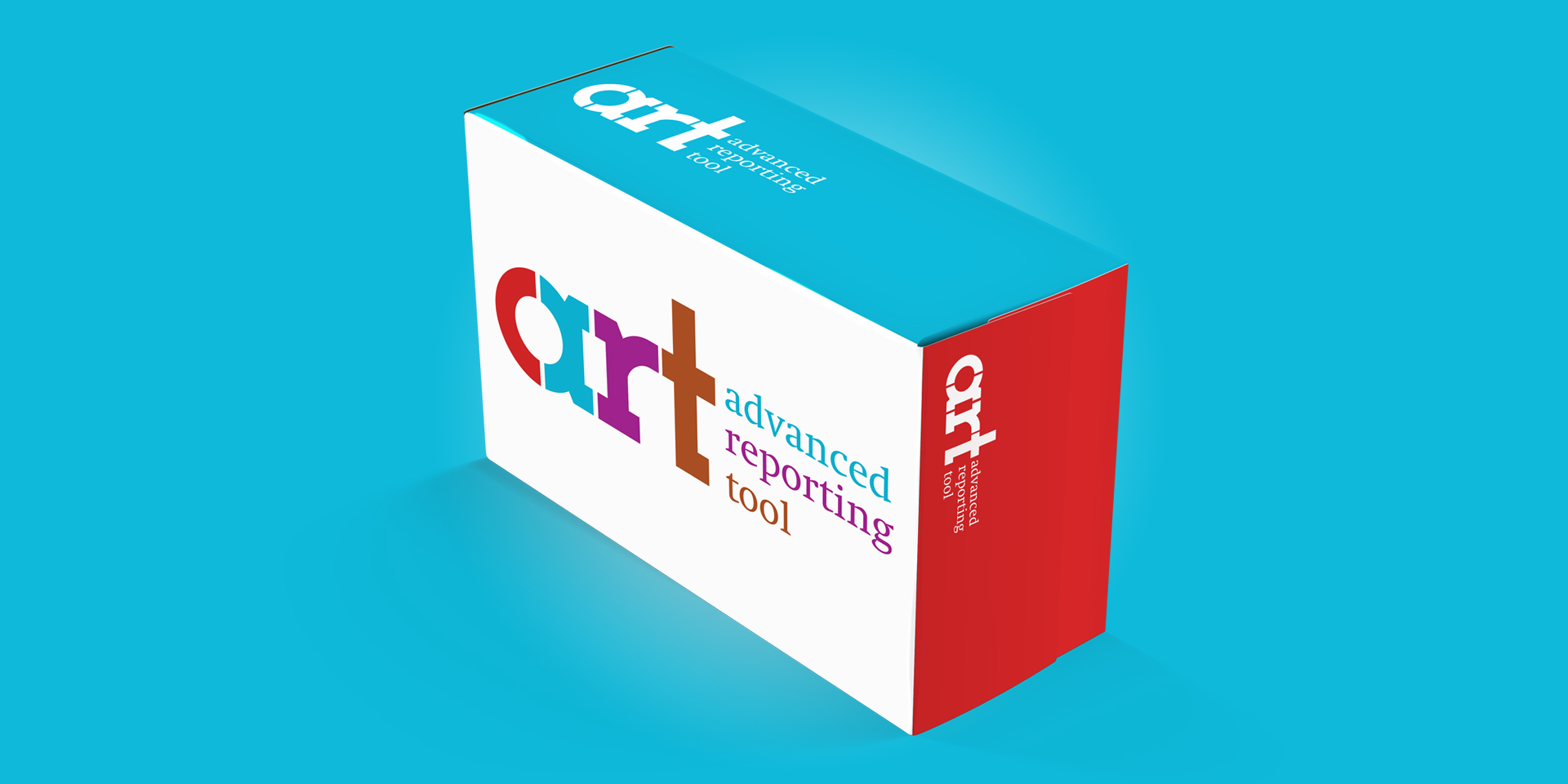 Expertise
Mattmo has over 10 years of specialized experience in the concept, production and design of annual reports for both listed and unlisted companies.
We have acquired considerable expertise in integrated multi channel reporting. We often work with the standard set by the Global Reporting Initiative, an international organization that draws up guidelines for sustainability reporting. Our strength lies in communicating and reporting in a personal style that reveals the heart and soul of a company.
Publishing
Mattmo not only has the experience and expertise in the areas of reporting, we also have our own reporting program to make the process easier.
It is called ART Mattmo's Advanced Reporting Tool. With ART you can publish bilingually and multiplatform. Meaning online, print and mobile in two languages at the same time. This allows your information to reach the widest audience in the smallest amount of time with the least amount of effort.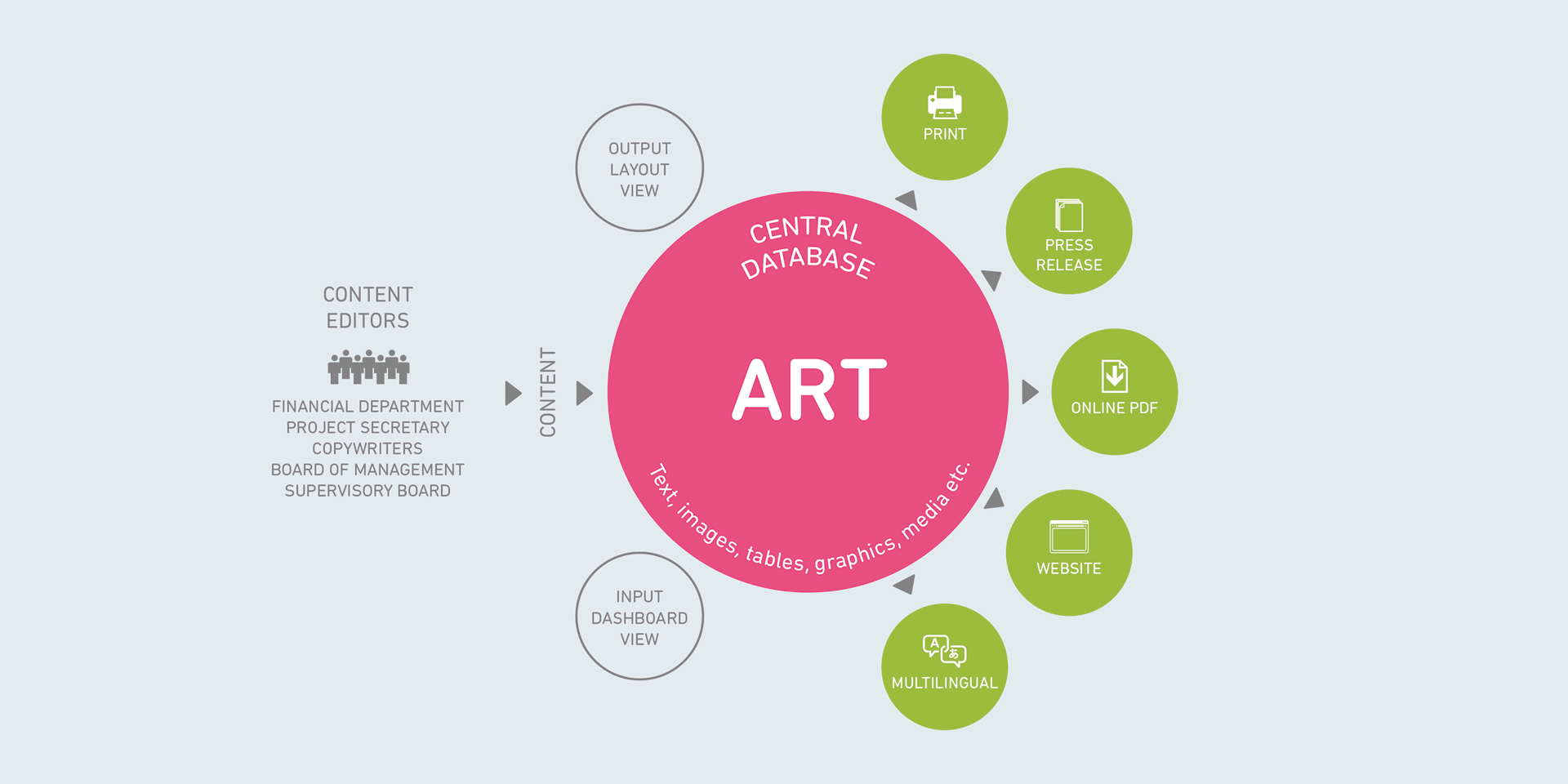 Social responsibility
Both the financial sector and the public are increasingly interested in what motivates a company and asking for transparency in the field of CSR and sustainability. These issues come from within, are part of who you are, and what drives you, in short, your passion.
Want to know more?
Request a demo!
Let's call each other make an appointment
Get in touch!