Introduction
Dutch Cuisine Event
Event style
Challenge
Dutch Cuisine is a collective of chefs who want to change Dutch Cuisine based on a couple of principles.
Dutch Cuisine is a special case, not only was Mattmo asked to create the visual identity and image of Dutch Cuisine, but we are also a partner in this endeavor. Our ambition is to make Dutch food culture visible and tangible to a greater audience. Giving the world a new perspective on our culinary offerings. We want to show that Dutch Cuisine is tasty, healthy and prepared in a sustainable, responsible way. With the same level of talent and quality that you would find in industries such as Dutch design or fashion.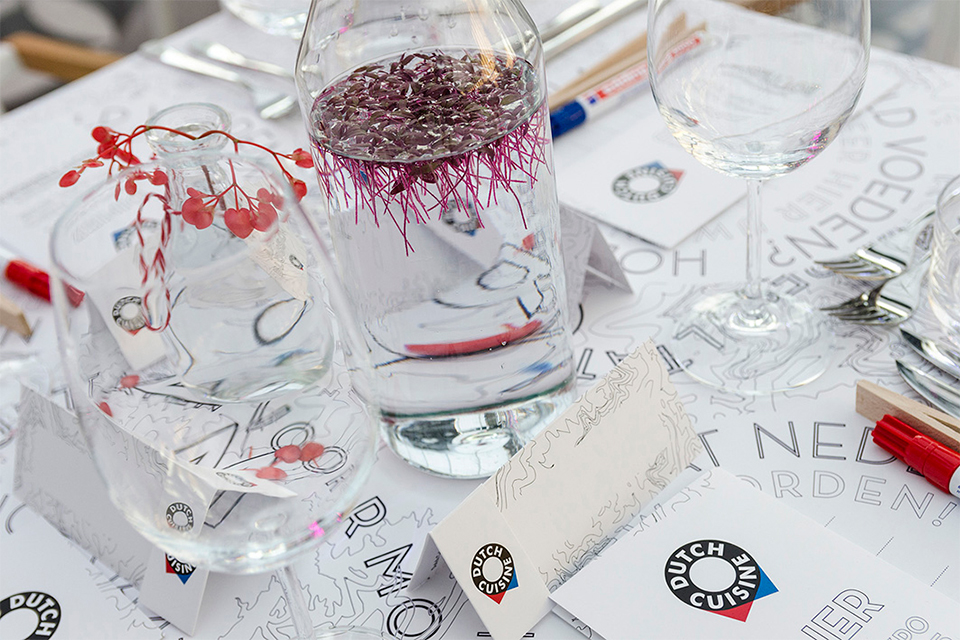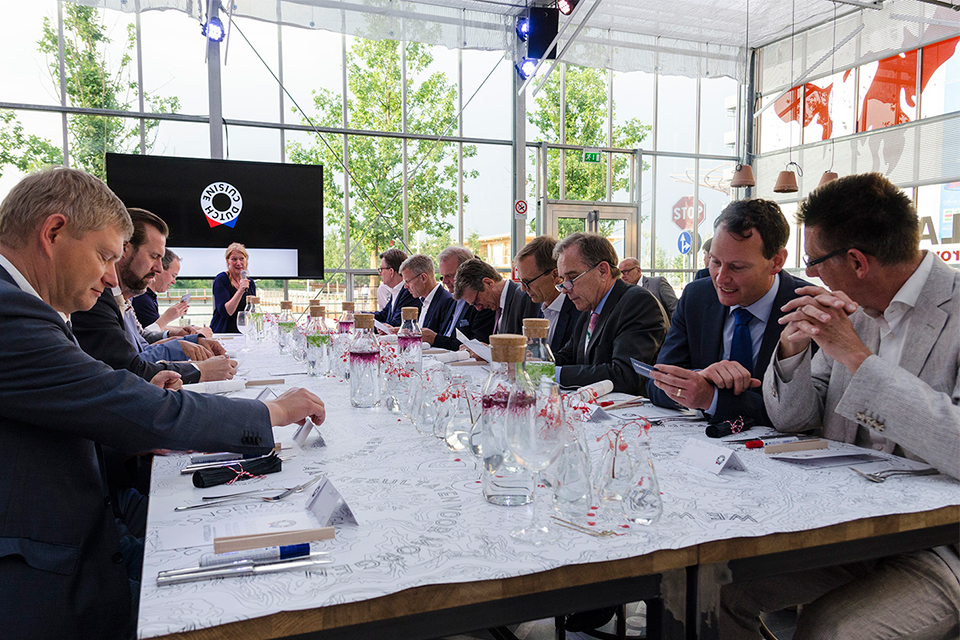 Solution
The solution was to use Dutch Cuisine and its chefs as a platform for awareness.
The focus is to appear at expos and trade fairs, along with the founder's main restaurants, spreading information about The Netherlands and our food culture. Mattmo developed the brand strategy, creating all of the images, press, and coordination, while the chefs create the dishes.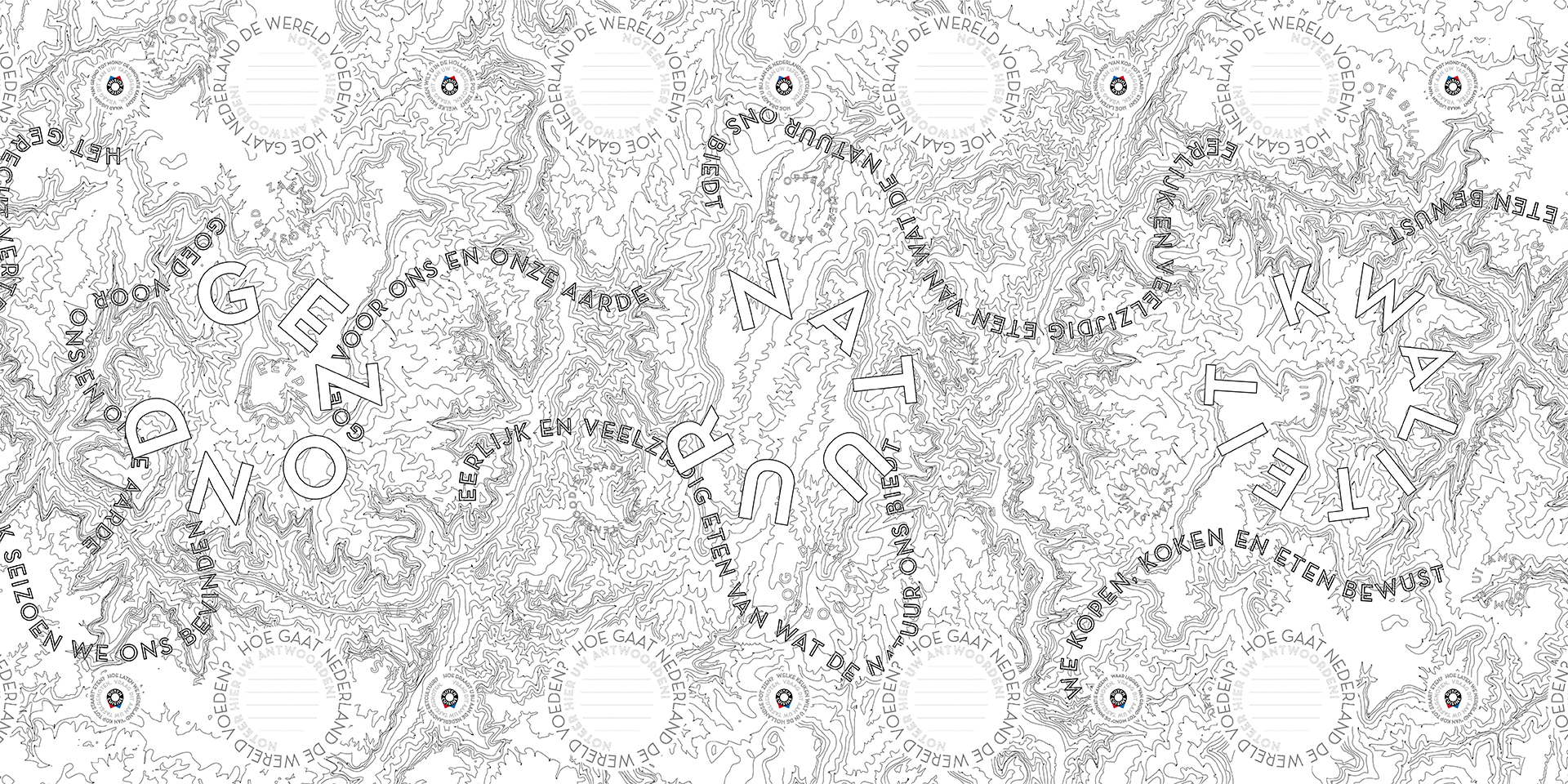 Result
With Dutch Cuisine's unified image they now have the face they need to represent their values and ideas not just in the Netherlands, but also on an international level.
Connecting everyone in our food chain from retailers and providers to institutions and chefs.
Traditional recipes are coming back. Telling a rich and proud story about the Dutch food culture. Combining new and innovative preparations, with locally sourced and seasonal products. This synergy together has created an interest and passion in Dutch food that has not been supported before on this scale. Showing that the food industry has economic impact beyond just the sale of food, with benefits that trickle down to the producers and providers as well. Creating a unified 'Holland' brand that benefits the entire country.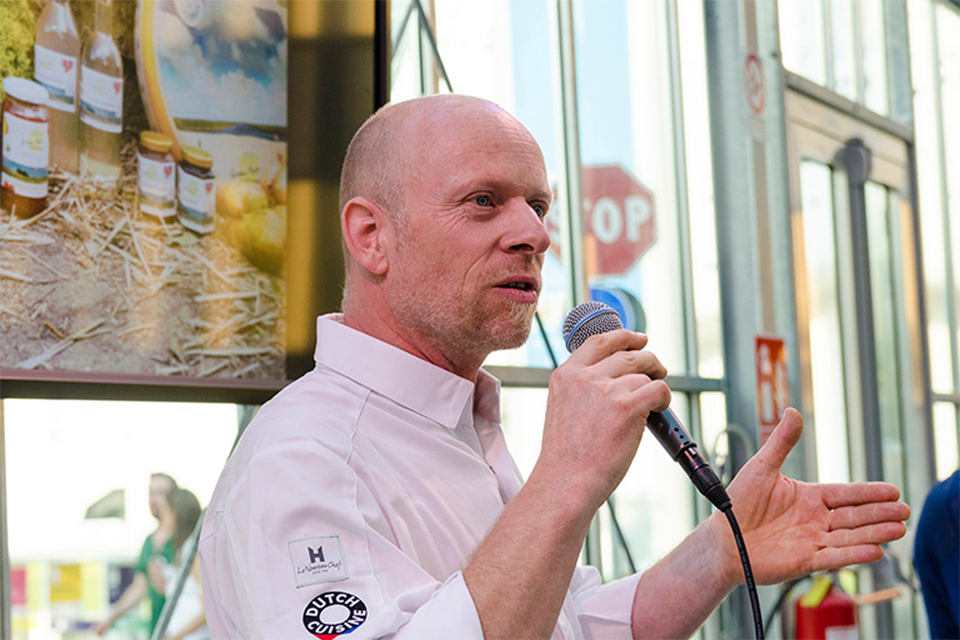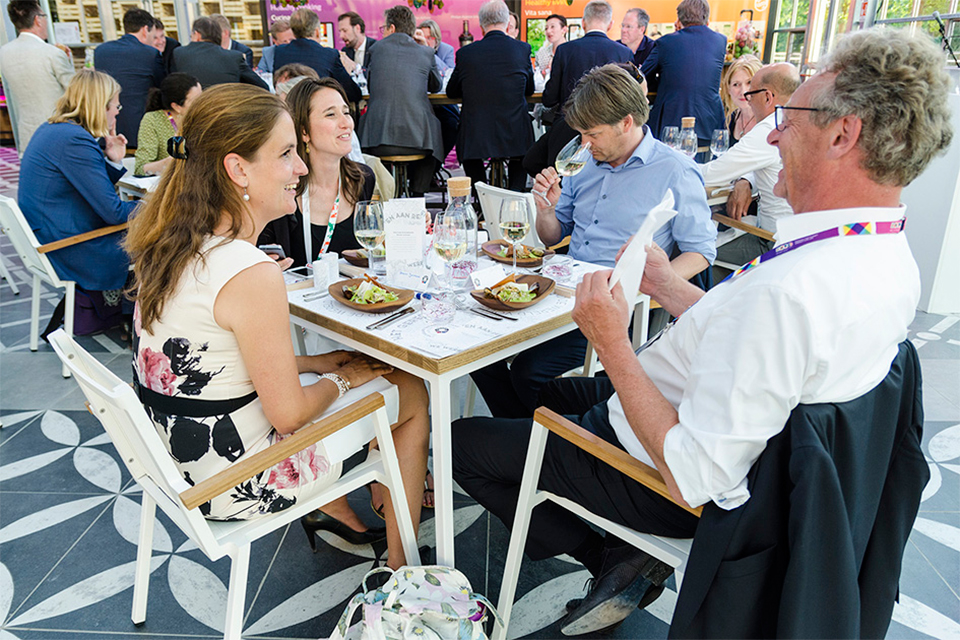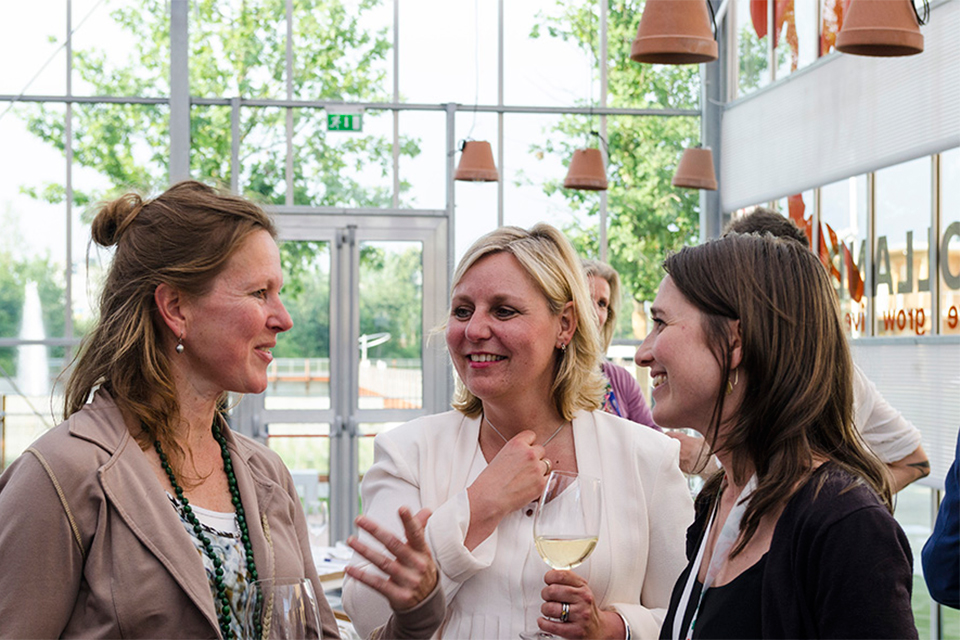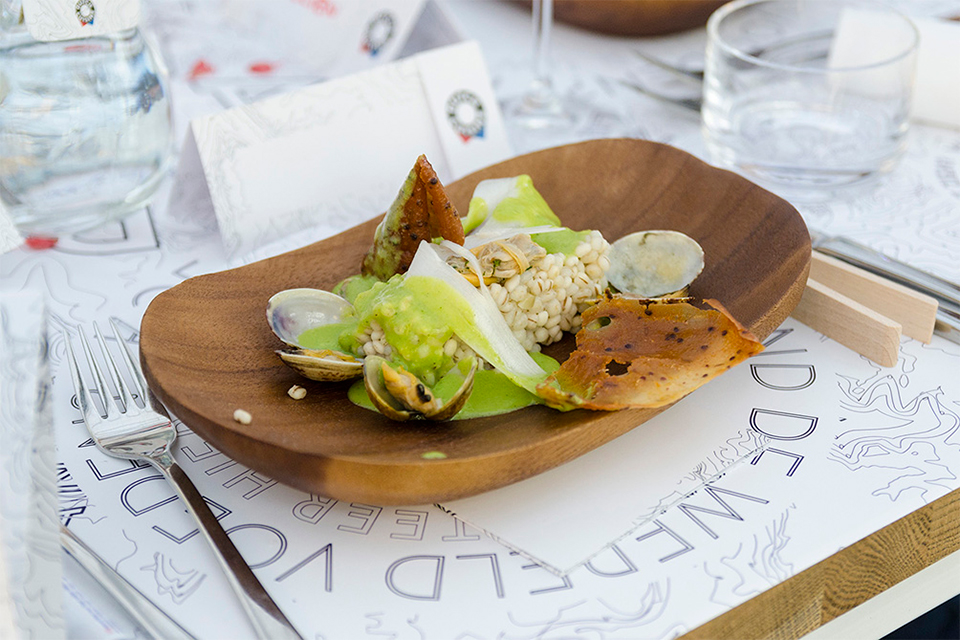 LET'S MEET
And talk about your product or brand
get in touch